30000mAh 4USB Output Power Bank with Super Bright Flashlight Charge Mobile Phone Camera Bluetooth Speaker etc
stars, based on
( 2 )
reviews
Product name:PowerBank
Brand: TOOSPON Model: APD101
UPC/EAN 631105872270
Manufacturer:Shenzhen Huayingke Technology Co., Ltd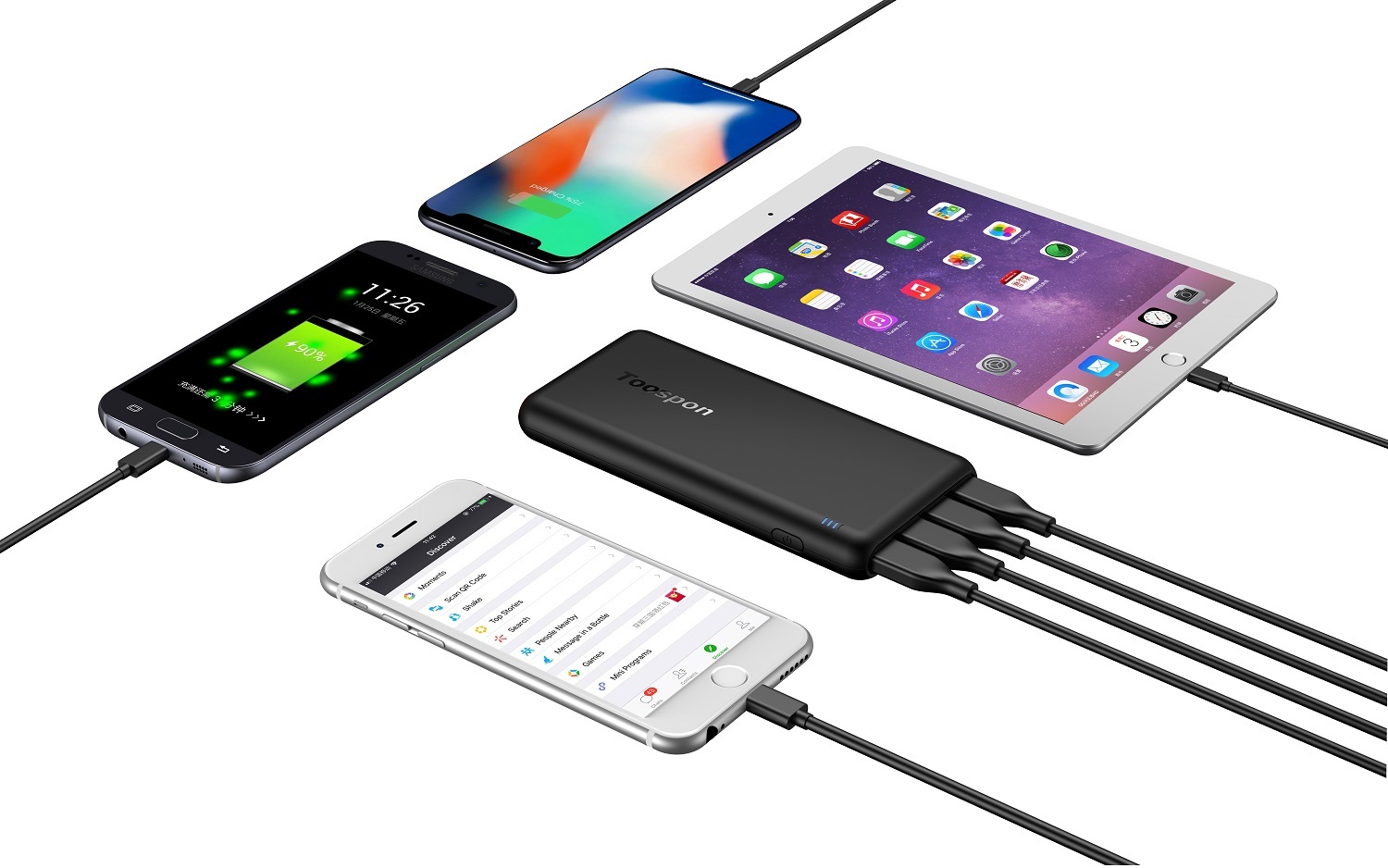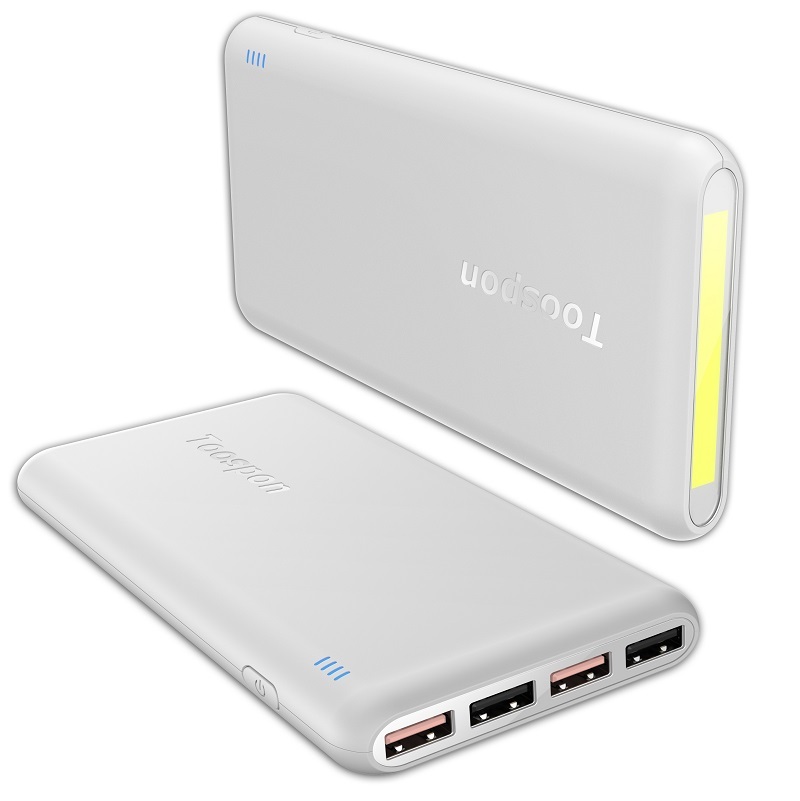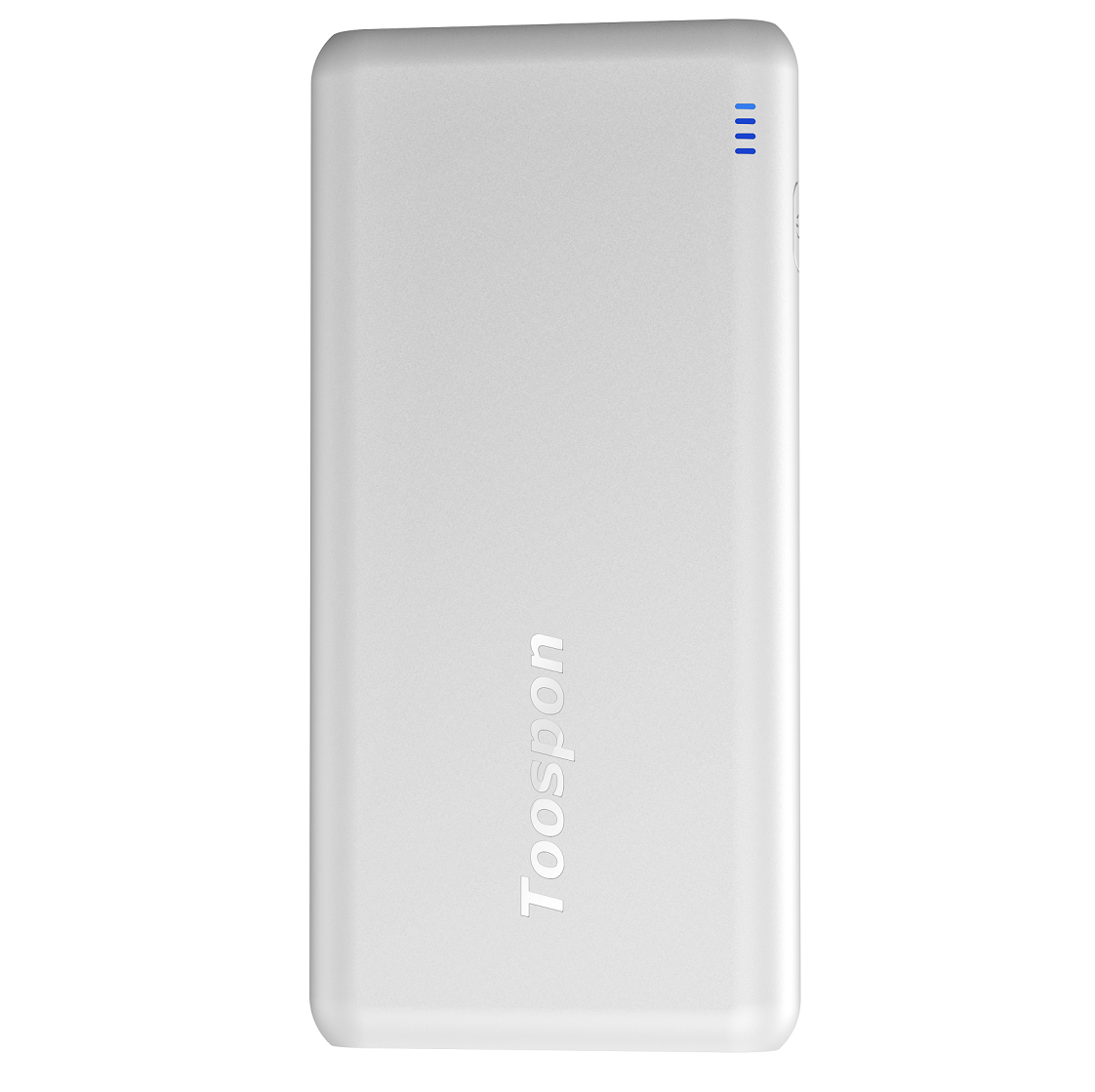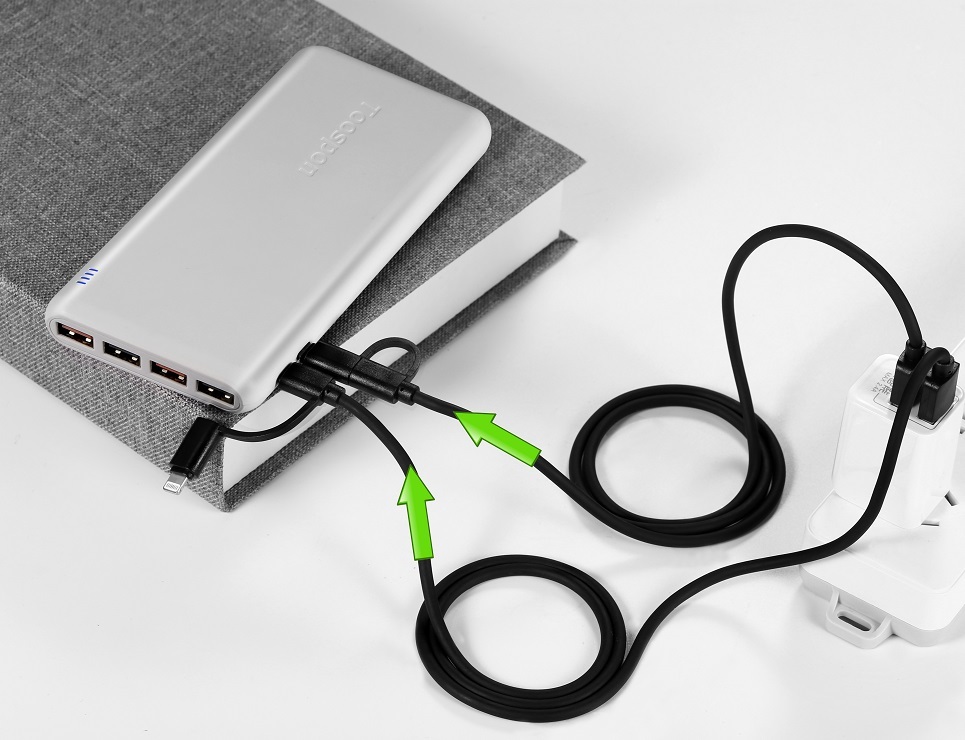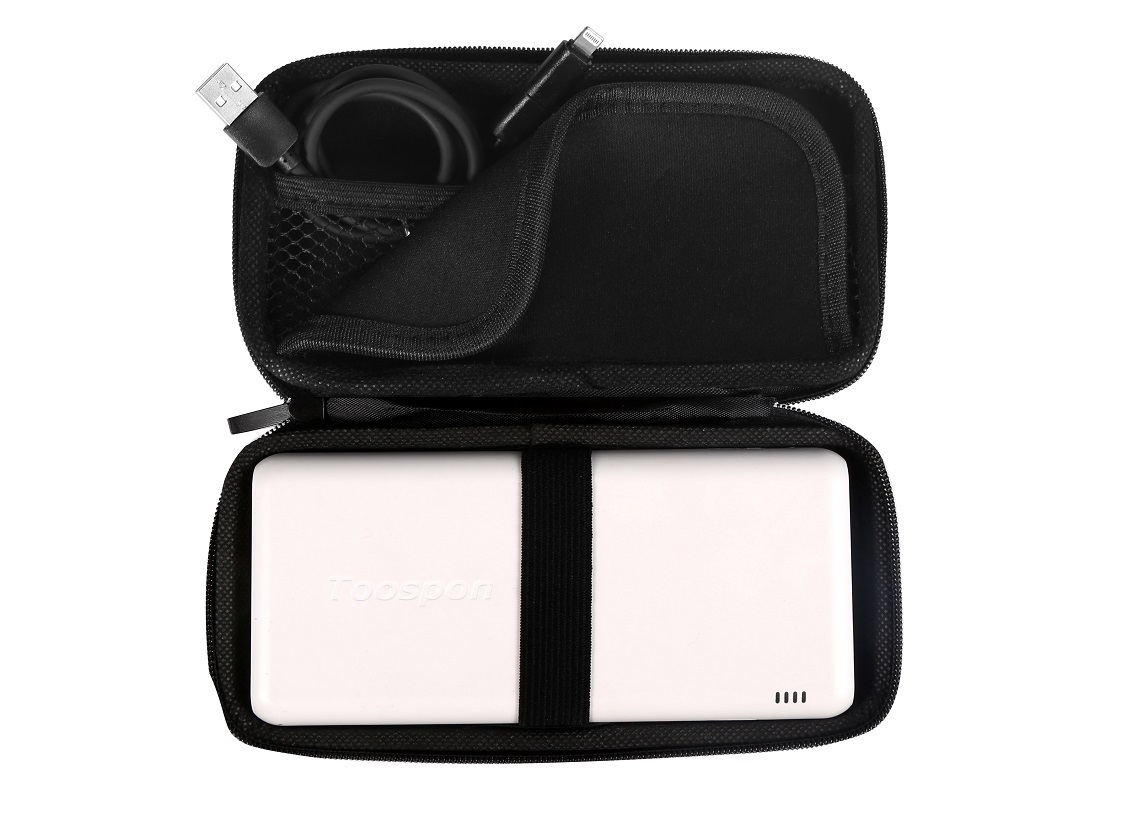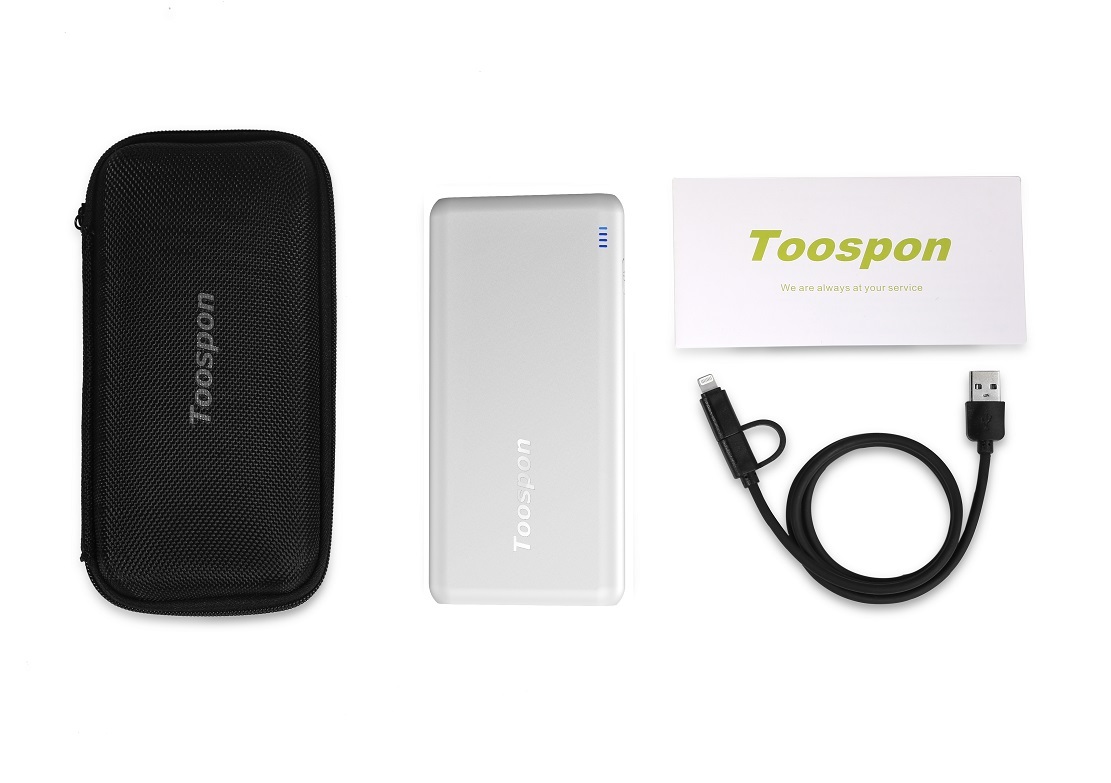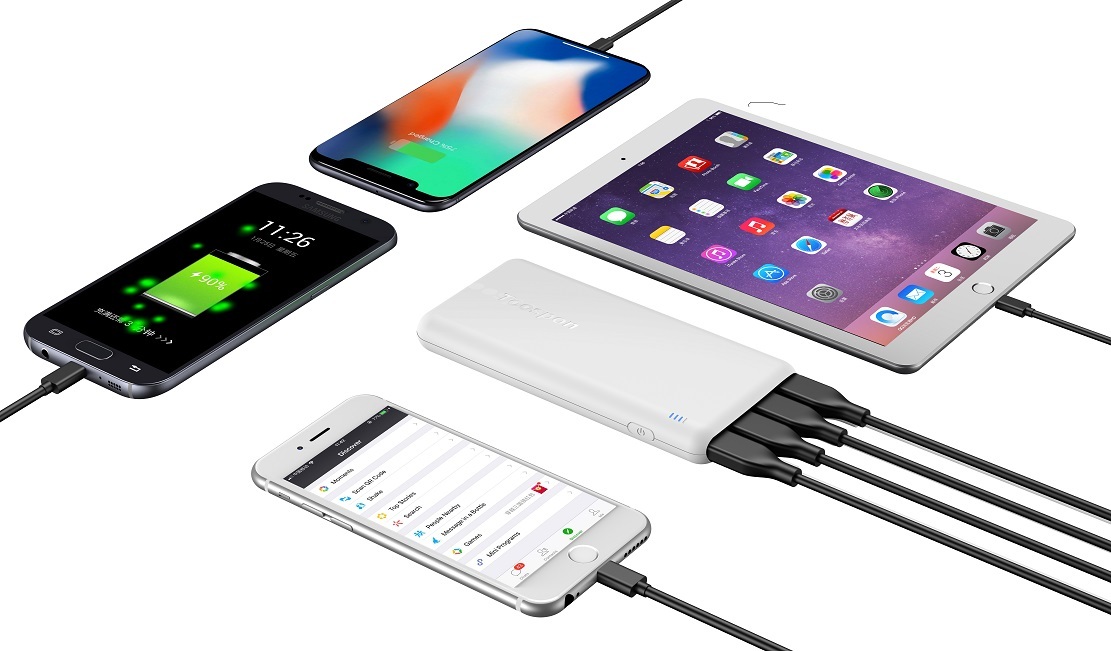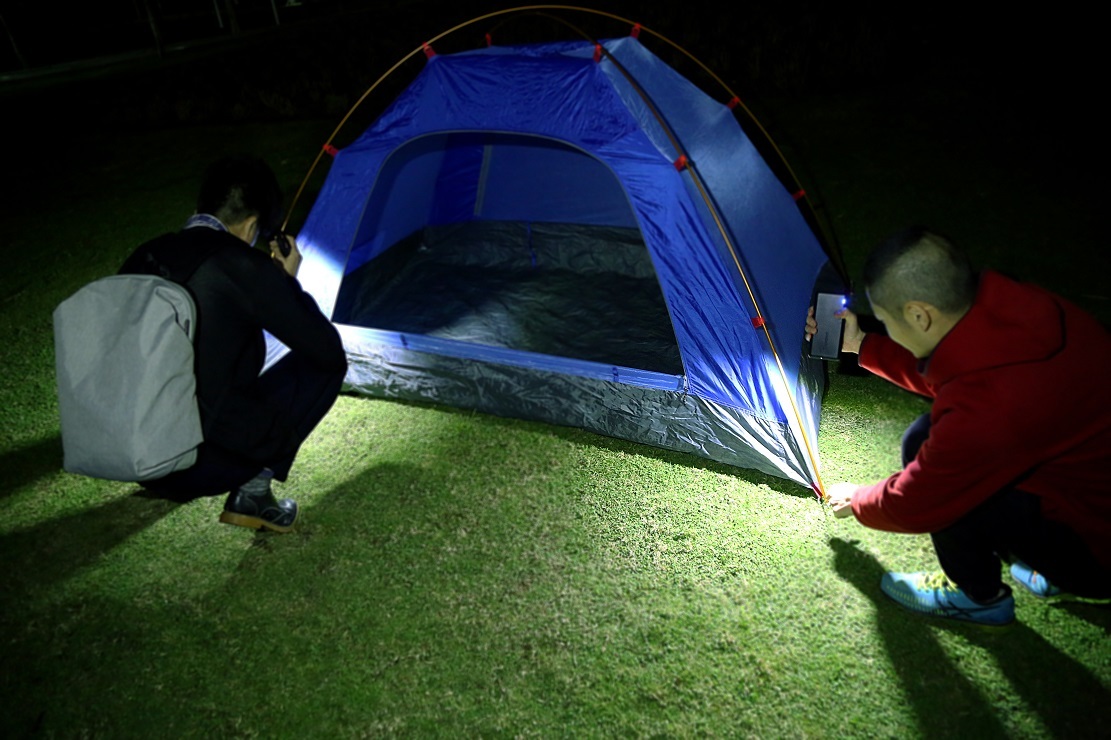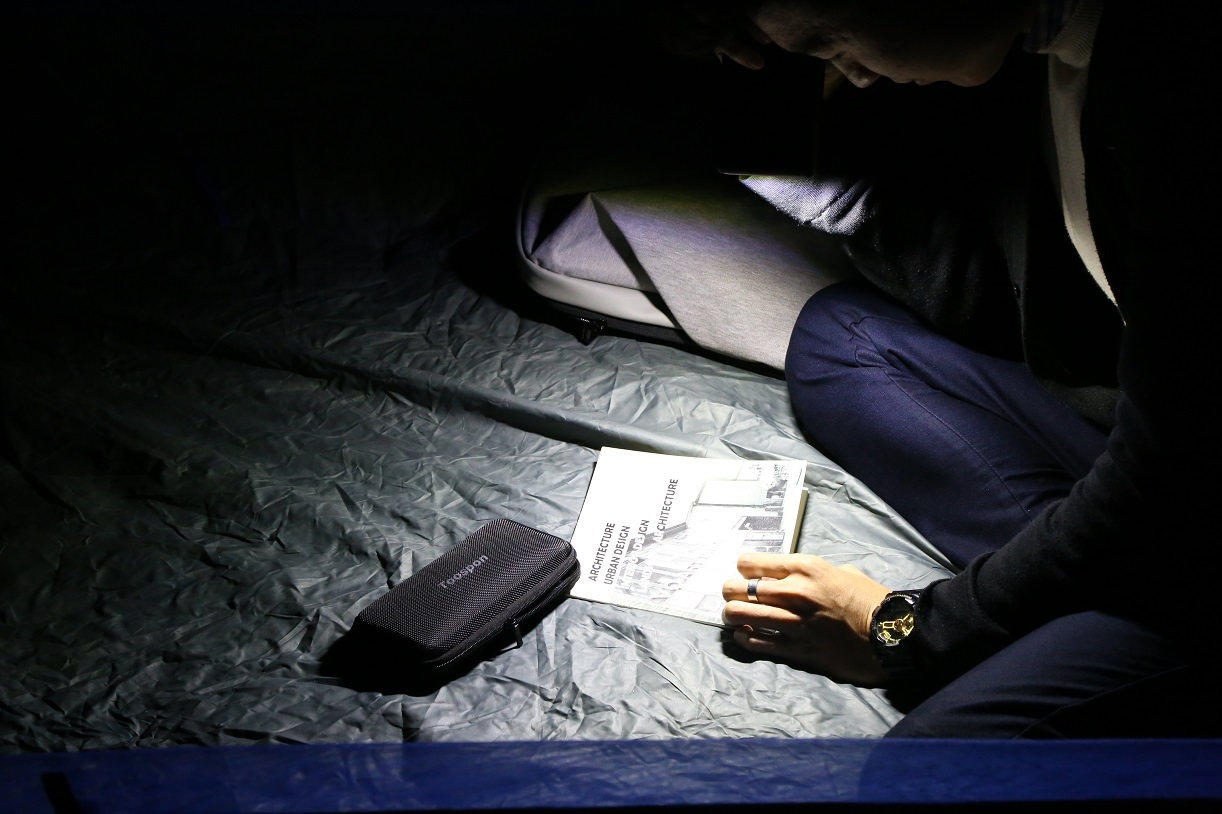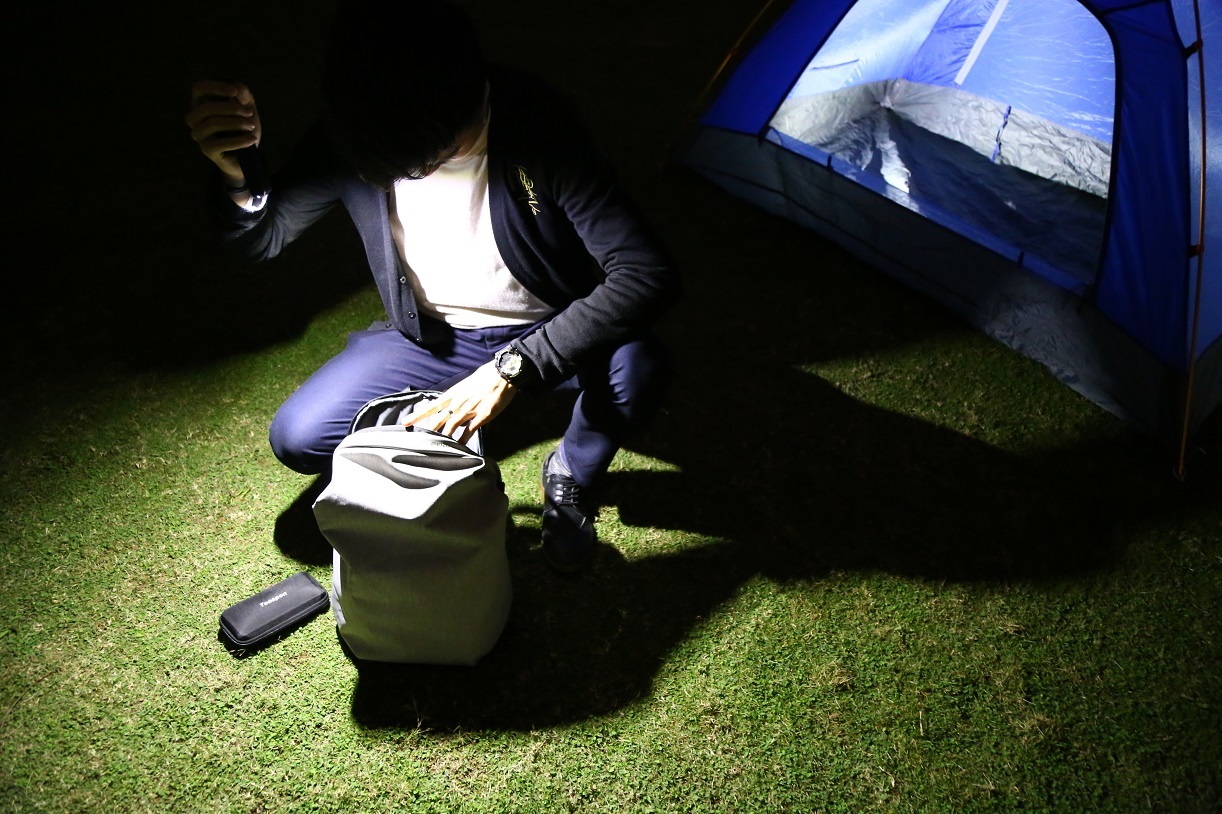 Toospon portable charger

---
4 output ports, up to 4.8A, up to 2A output for each USB port, capable of charging 4 devices at the same time, helping solve power concerns when your family or
friends go out, and also charging the Mobile phone table DV mini speakers camera etc.


The only mobile power bank charger with a large area of COB flashlight newly added at the bottom can be used for tourism, outdoor, camping, emergency lighting,
and provide long-term bright lighting.


The increase of charging speed is accomplished by the brand new design of dual input port (apple lightning port and micro usb port), with which you can simultaneously
charge this mobile power supply, and capable of being charged with different types of charging lines, such as: USB to micro usb/ lightning cable etc.


Award-winning appearance design, as small size as possible with large capacity, simple and stylish appearance and comfortable touch feel, and internal structure effectively protect the battery.


Package contains portable power bank charger, Hard Carrying Case and 2 in 1 charging cable.


---
Works for: cellphone tablet camera games console player etc.

Brand: Apple iPhone iPad iPod Samsung HTC LG HUAWEI VIVO OPPO etc.
When the device is fully charged by the power bank, charging will stop automatically to save the power and protect the device.
When the power bank is fully charged, charging will stop automatically to protect the power bank.
---
Capacity:20800mAh
Input: 5V 2A/1A
Output: 5V 4.8A (MAX 2A/USB)
Product list:
Power bank
2 in 1 Charging cable
Carrying bag
Instructions
---
ByJustin Wednesday, 22 January 2020
A overall good product! First one seemed a little faulty but with their amazing customer service they quickly helped resolve the problem and sent me a free of cost replacement and happy to say this one works great! Thank you for this wonderful product! Love it every day!! So handy too, comes with 4 ports to charge your devices and and built in light which is pretty darn bright! Great overall product!