4USB Portable Charger 30000mAh + Super Bright Flashlight Quick Charge Phones USB Power Banks (Black_30000mAh_) (US)
$39.99now$25.99 piece
| | |
| --- | --- |
| Quantity | Price |
| 1+ | $25.99 |
| 2+ | $23.39 |
| 5+ | $22.09 |
| 100+ | $21.31 |
Product name:PowerBank
Brand: TOOSPON Model: APD101
UPC/EAN 192188220254
Manufacturer:Shenzhen Huayingke Technology Co., Ltd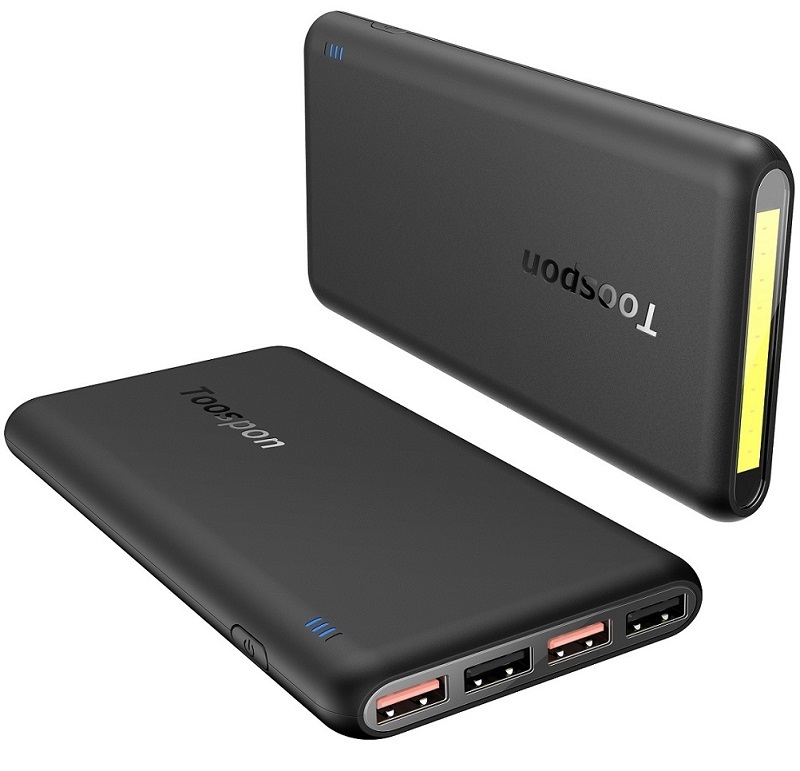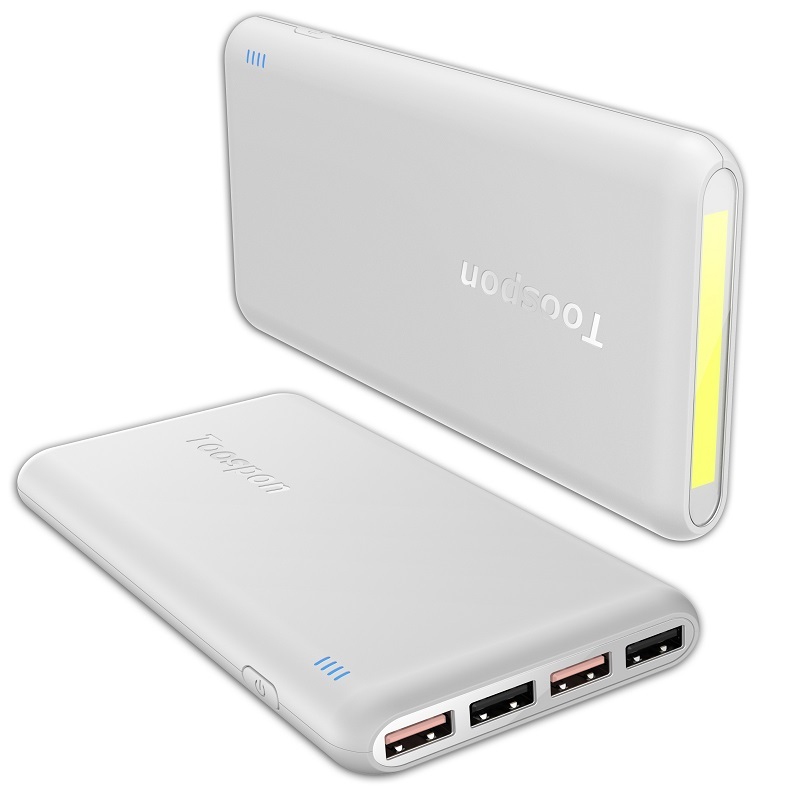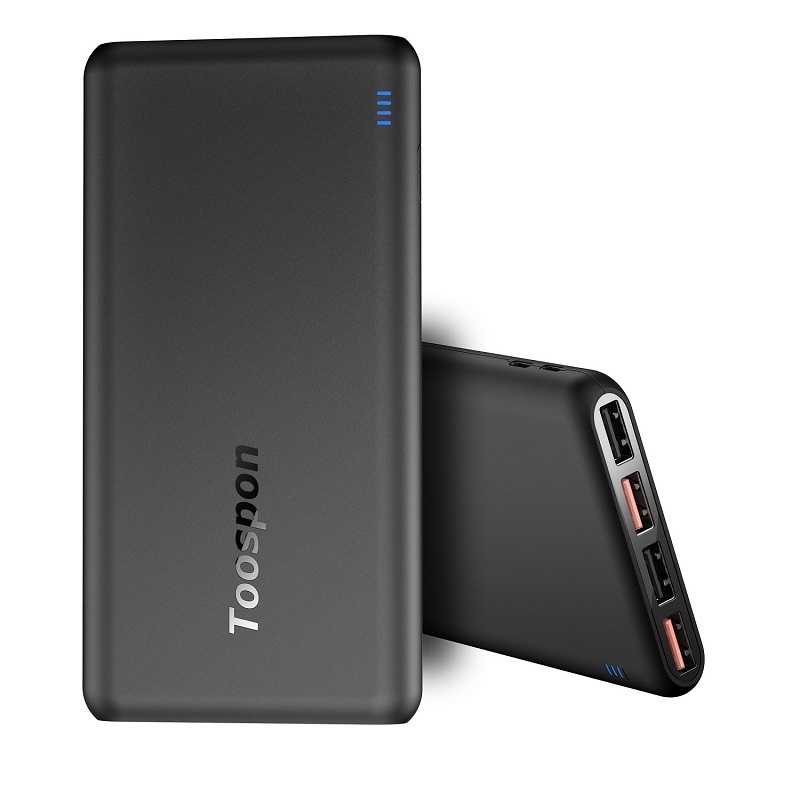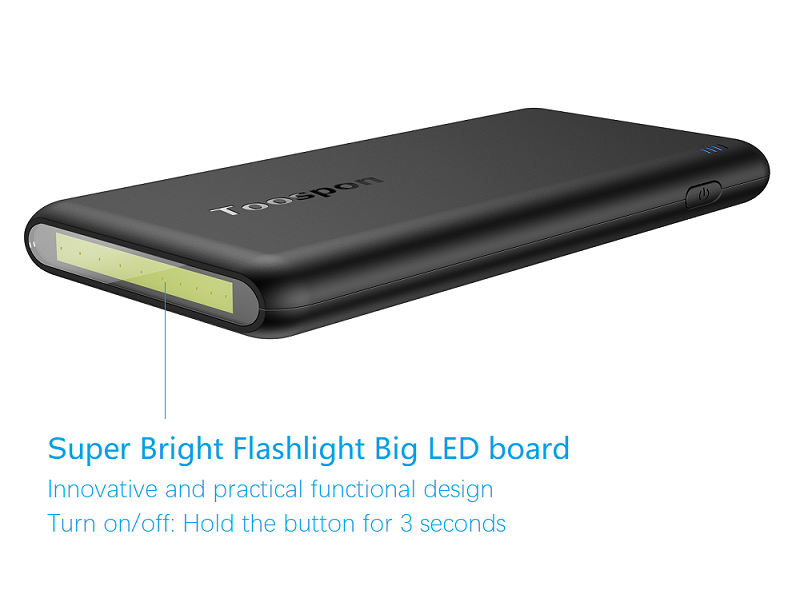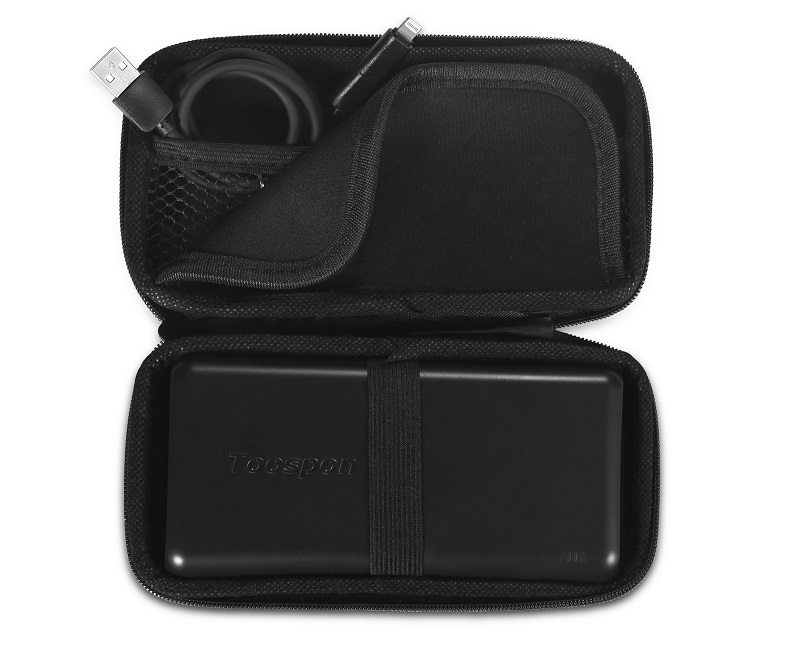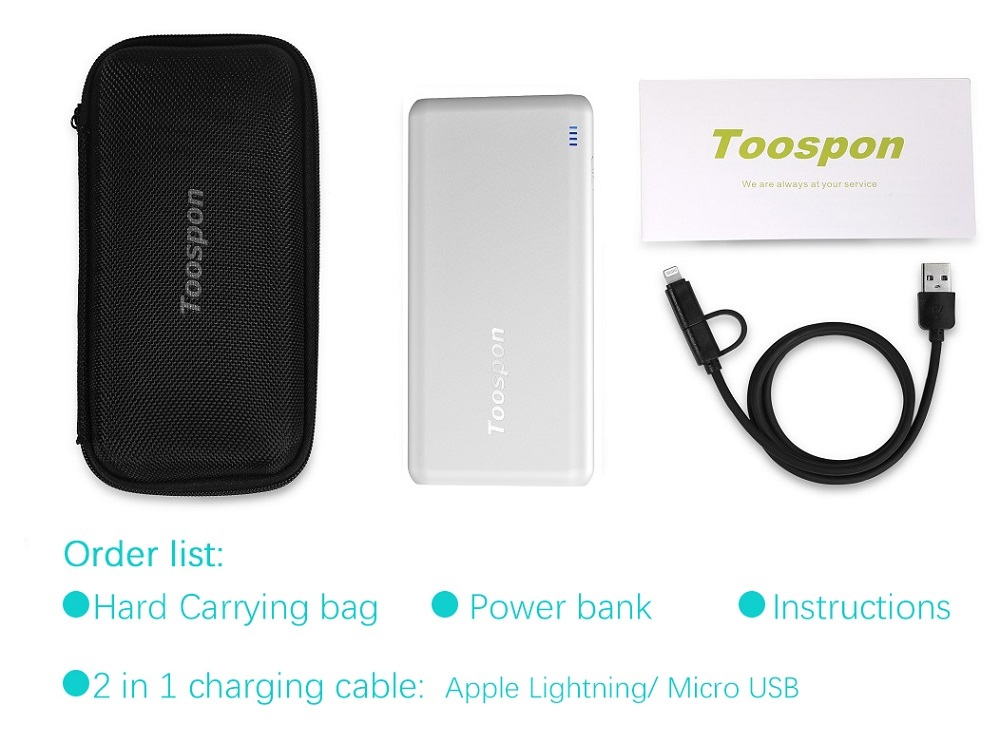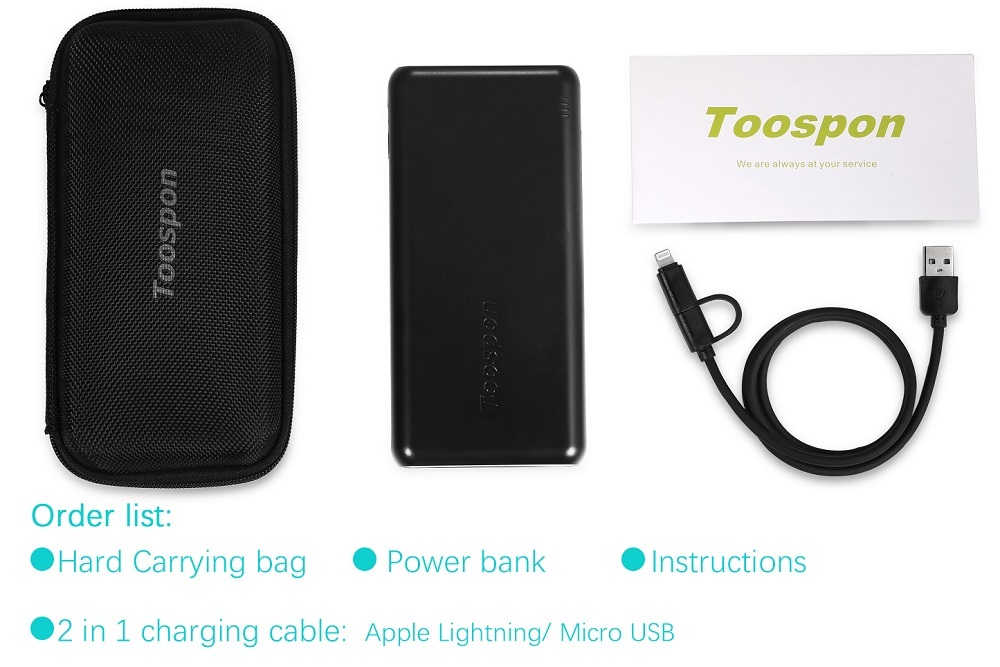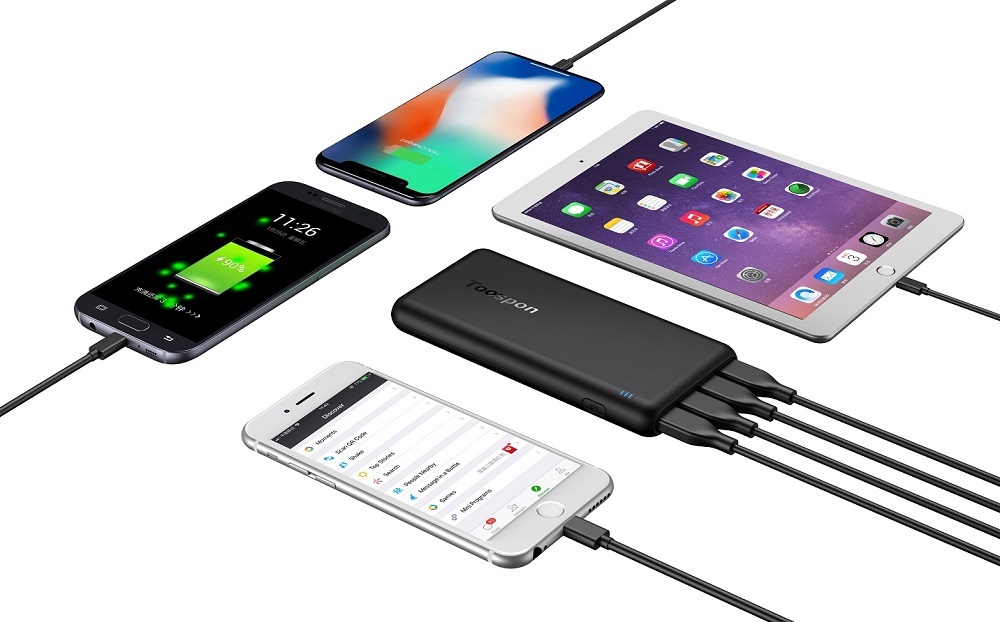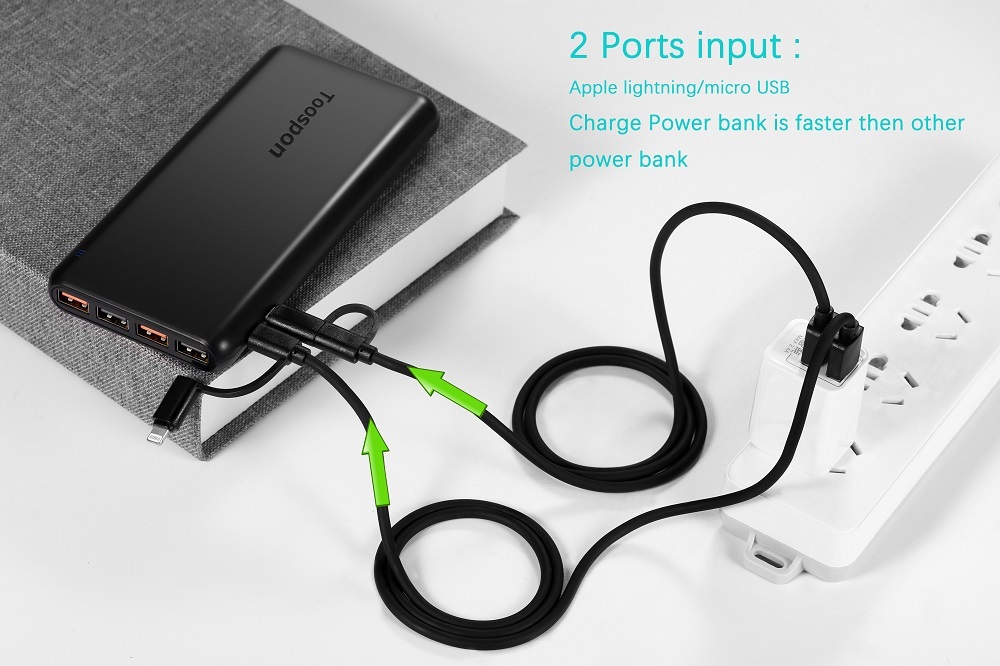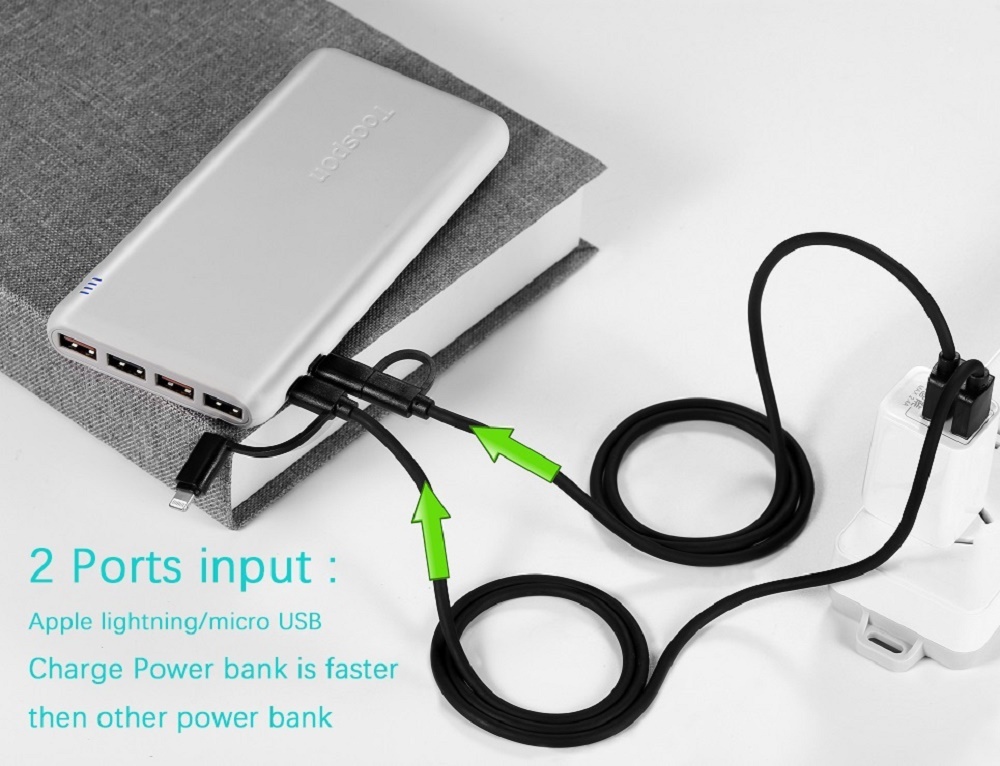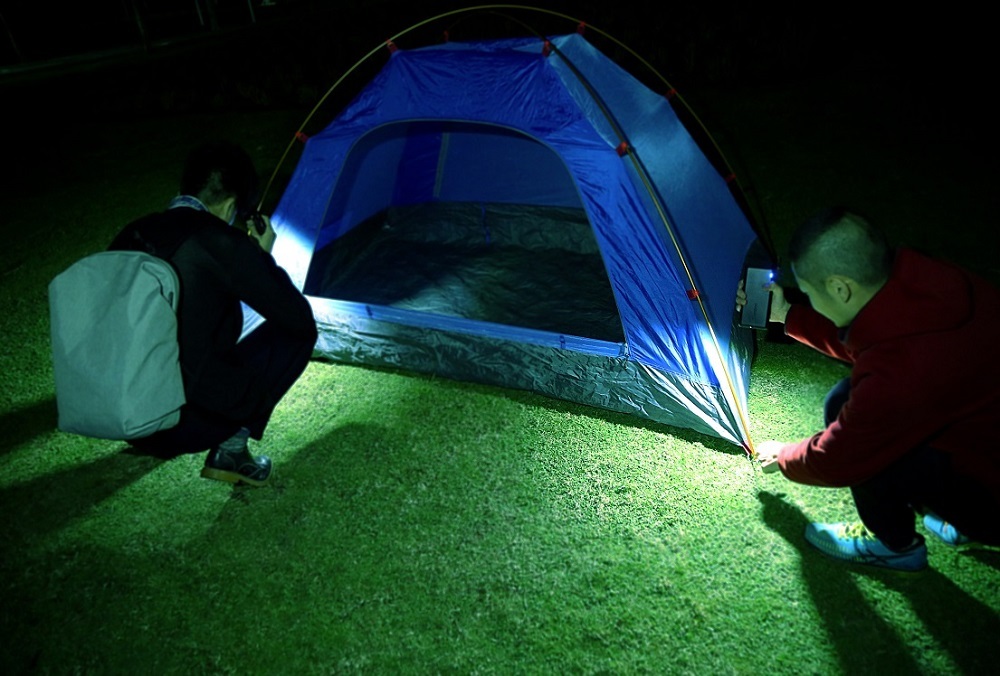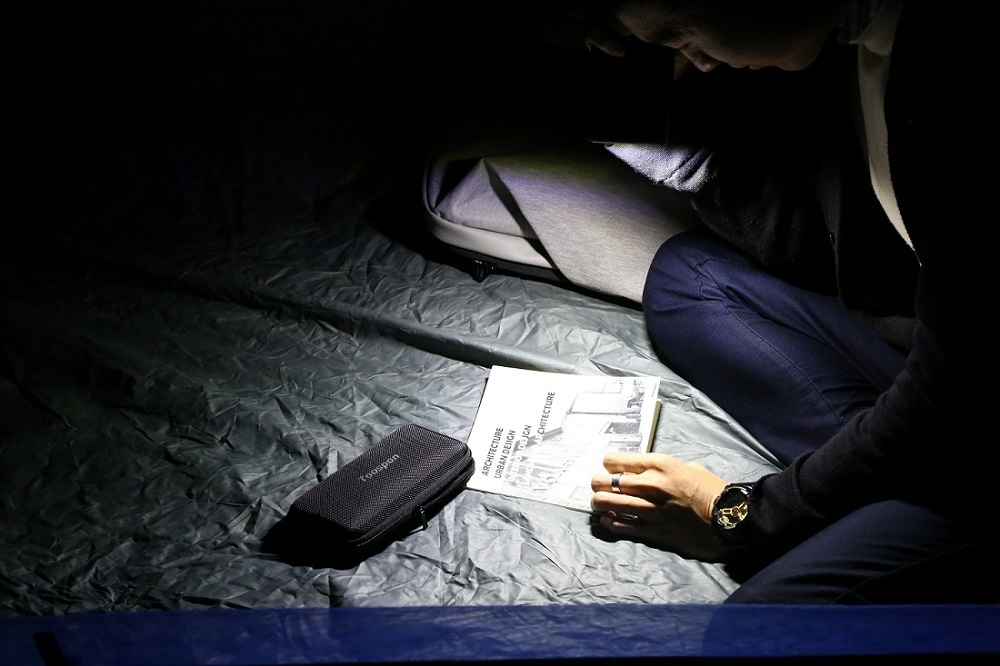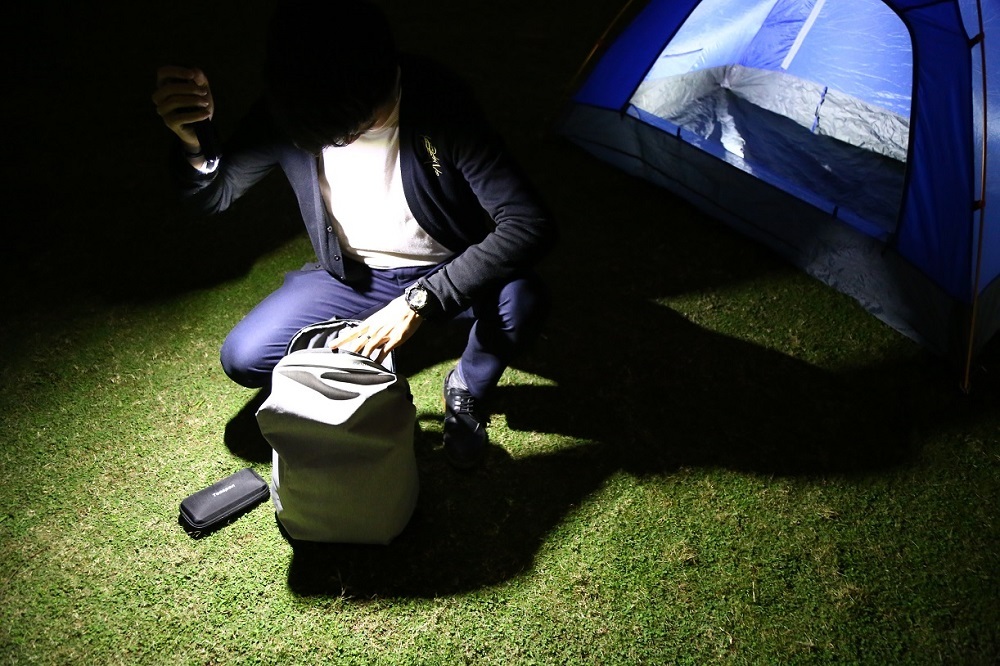 ---
Toospon portable charger

---
4 output ports, up to 4.8A, up to 2A output for each USB port, capable of charging 4 devices at the same time, helping solve power concerns when your family or
friends go out, and also charging the Mobile phone table DV mini speakers camera etc.


The only mobile power bank charger with a large area of COB flashlight newly added at the bottom can be used for tourism, outdoor, camping, emergency lighting,
and provide long-term bright lighting.


The increase of charging speed is accomplished by the brand new design of dual input port (apple lightning port and micro usb port), with which you can simultaneously
charge this mobile power supply, and capable of being charged with different types of charging lines, such as: USB to micro usb/ lightning cable etc.


Award-winning appearance design, as small size as possible with large capacity, simple and stylish appearance and comfortable touch feel, and internal structure effectively protect the battery.


Package contains portable power bank charger, Hard Carrying Case and 2 in 1 charging cable.


---
Works for: cellphone tablet camera games console player etc.

Brand: Apple iPhone iPad iPod Samsung HTC LG HUAWEI VIVO OPPO etc.
When the device is fully charged by the power bank, charging will stop automatically to save the power and protect the device.
When the power bank is fully charged, charging will stop automatically to protect the power bank.
---
Capacity Options:10000mAh 20800mAh 30000mAh
Input: 5V 2A/1A
Output: 5V 4-4.8A (MAX 2A/USB)
Product list:
Power bank
Charging cable
Options:
2in1 cable
Black Bag
---
ByBradlyTuesday, 10 December 2019
My son needed for school. He loves it.
ByRyanThursday, 31 October 2019
Wow - just received this and what a productCant fault it, sleek stylish design and came with 3 levels of charge.Battery is bright and nice decent size and not oversized
ByAnonymous Thursday, 10 October 2019
The battery is really heavy duty. It lasts a long time and is very durable. I would highly recommend it for anyone. This was my first portable charger and it has far exceeded my expectations. It came really fast and was of great quality. It even came with a case which was really nicehttps://www.amazon.com/dp/B07CL46KP7?ref=cm_sw_em_r_rw_mw_MFWdtM6Panr1s
ByJonahWednesday, 10 July 2019
ByChilesSaturday, 22 June 2019
Although it's not small,The capacity for charging several items is a good feature and the flashlight is powerfull.
ByDaskoFriday, 21 June 2019
Slightly weighty but worth it.Powerful, easy to use.
ByDAFFriday, 21 June 2019
Does take time to charge but when it does it can be used several times.great for travling
ByliveFriday, 14 June 2019
convenient and works well. probably due to the capacity, this is a bit heavy.I can take it away for a weekend and not worry about it running out. for my money I've got a good.
ByCraig J.AFriday, 14 June 2019
I got this for my daughter and she loves it.It's a good portable charge.
ByBodosFriday, 14 June 2019
I like the product.Bought this for my kindle and phone, I would definitely buy again.
ByLelayFriday, 14 June 2019
Good if you're on the road and not sure when you're going to be near a plug next. It's also perfect for leaving your phone on charge in your bag whilst your on the move.
ByNadiaFriday, 14 June 2019
This item arrived quickly, well packaged and in perfect condition. The charger is well constructed of quality materials.It's heavy and bulky but really worth it. I'm very please with this charger.
ByHSThursday, 13 June 2019
Have been using it for a while now.. and have shared it with friends. Charged all phones fine,very happy.
ByKrayeThursday, 13 June 2019
Very handy I put it in my handbag, I can use my phone and I-pad as long as I can.
ByKemThursday, 13 June 2019
This is a bit bigger than I thought and holds it's charge well,Was impressed initially with this product.
ByYangThursday, 13 June 2019
I bought this to replace an older power bank. Excellent capacity although a bit on the heavy side.
ByciciWednesday, 12 June 2019
Good capacity, perfect for travelling, on holidays.
BynyWednesday, 12 June 2019
Arrived on time and in perfect condition.
ByNeilThursday, 06 June 2019
A bit heavy but does the job perfectly.
ByAlecThursday, 06 June 2019
Sometimes you forget many devices to charge so this comes in helpful.Great deal....