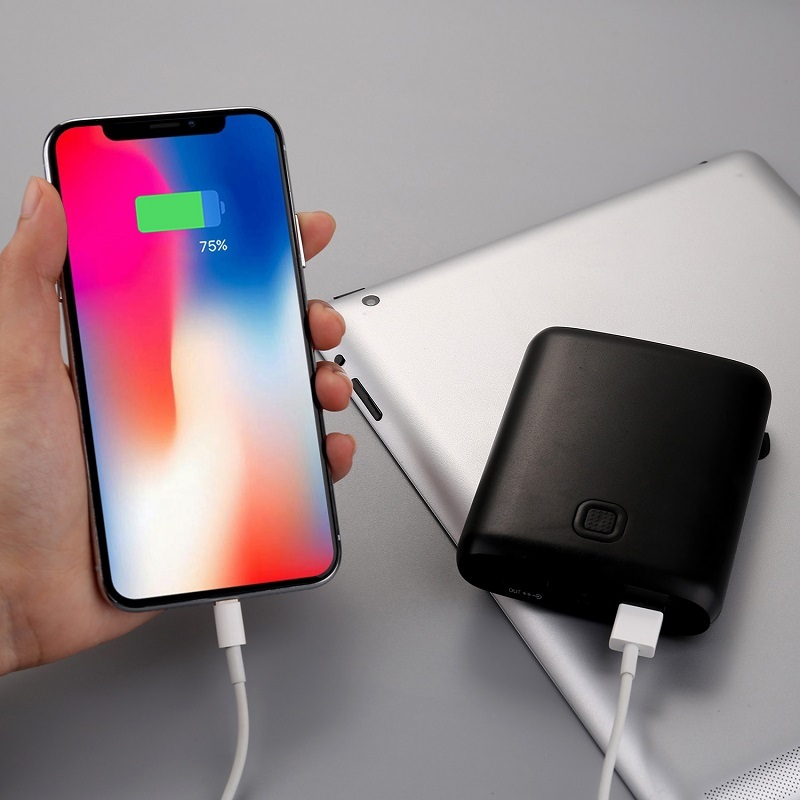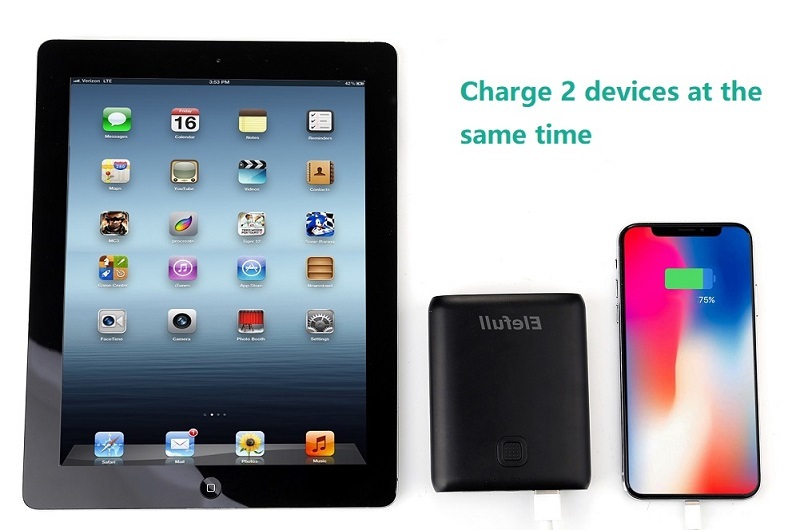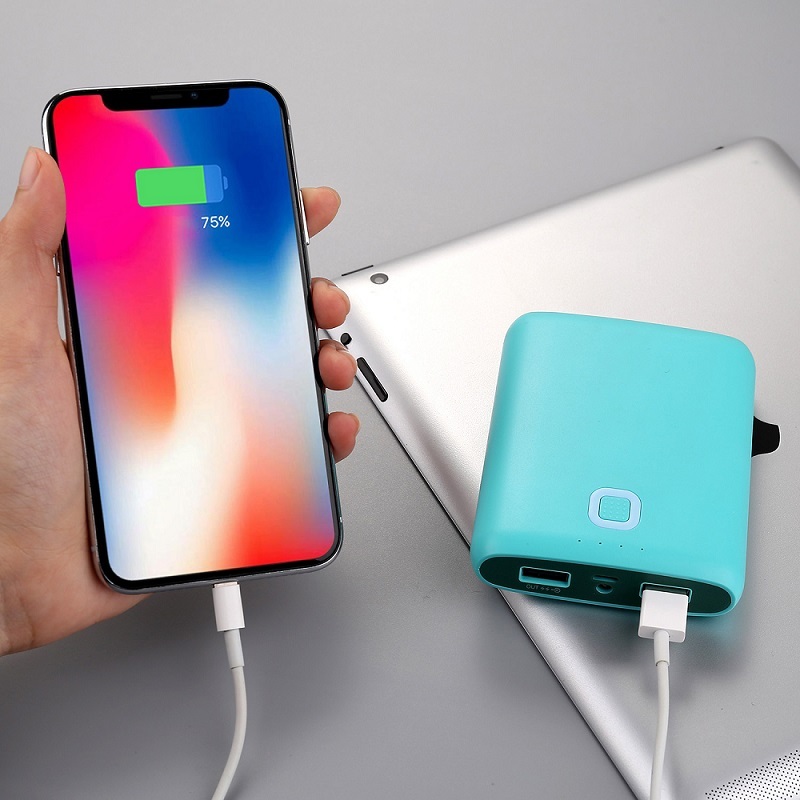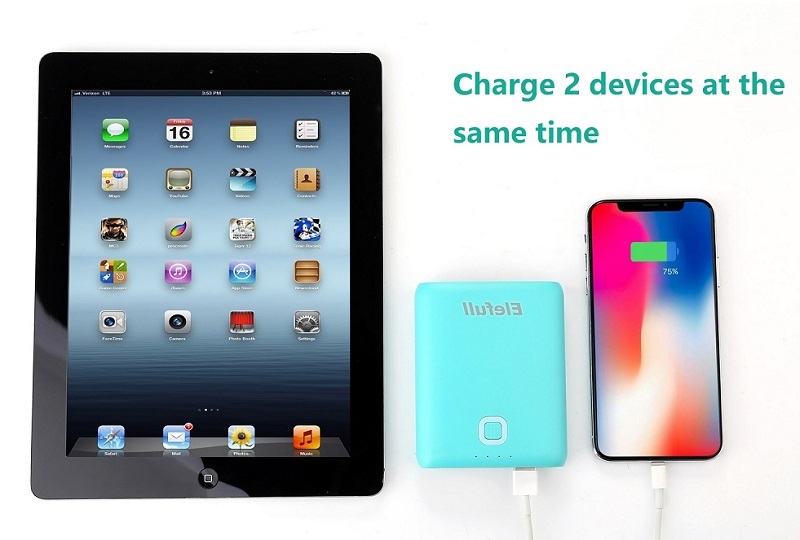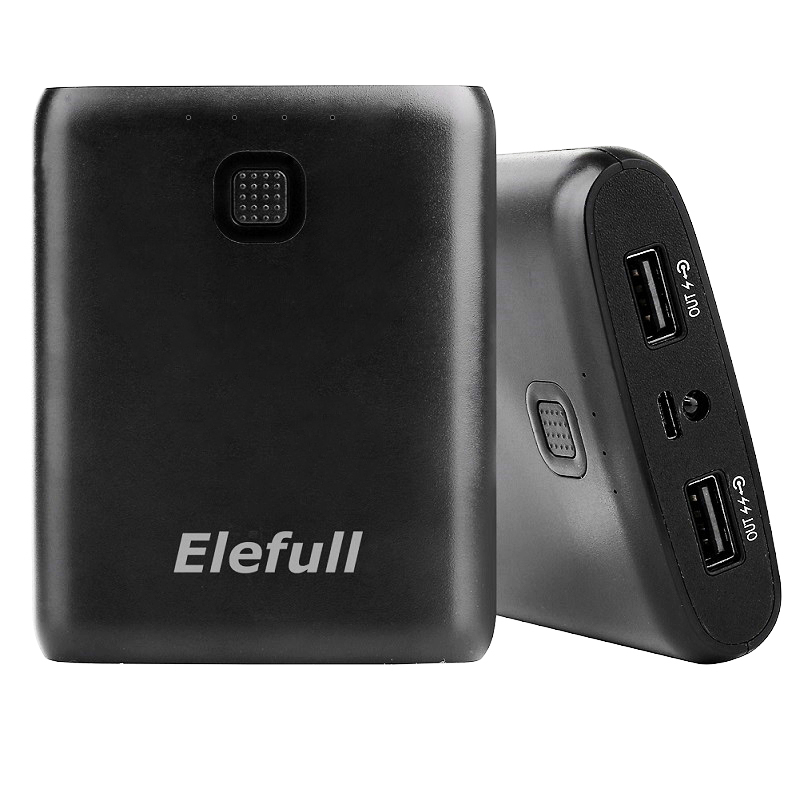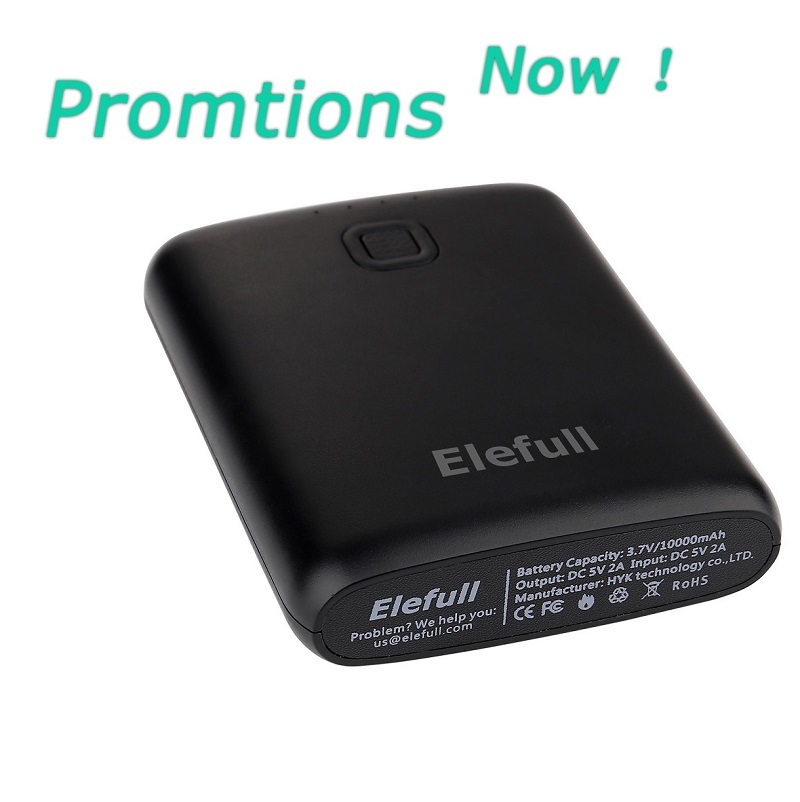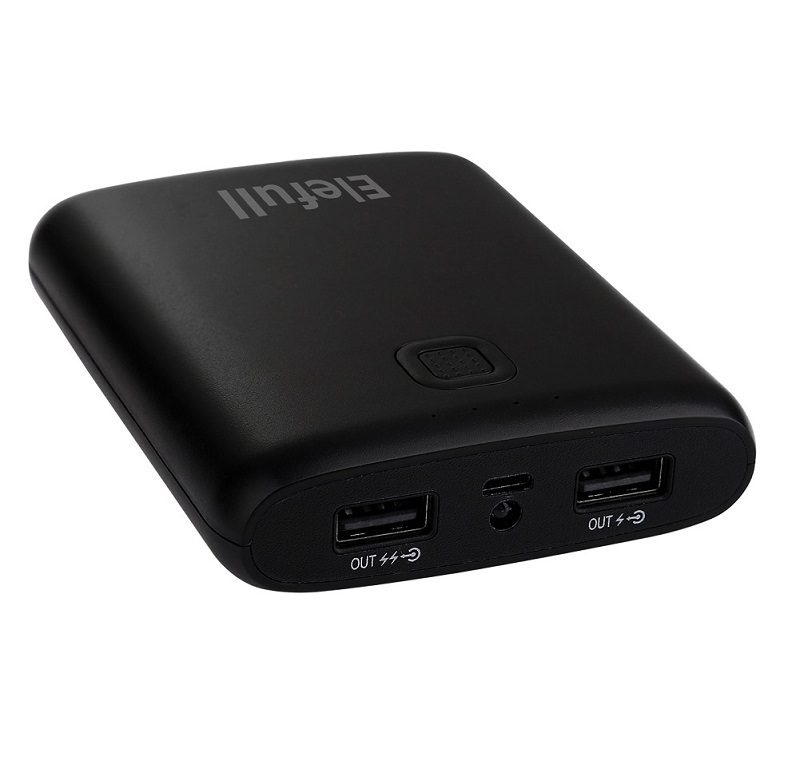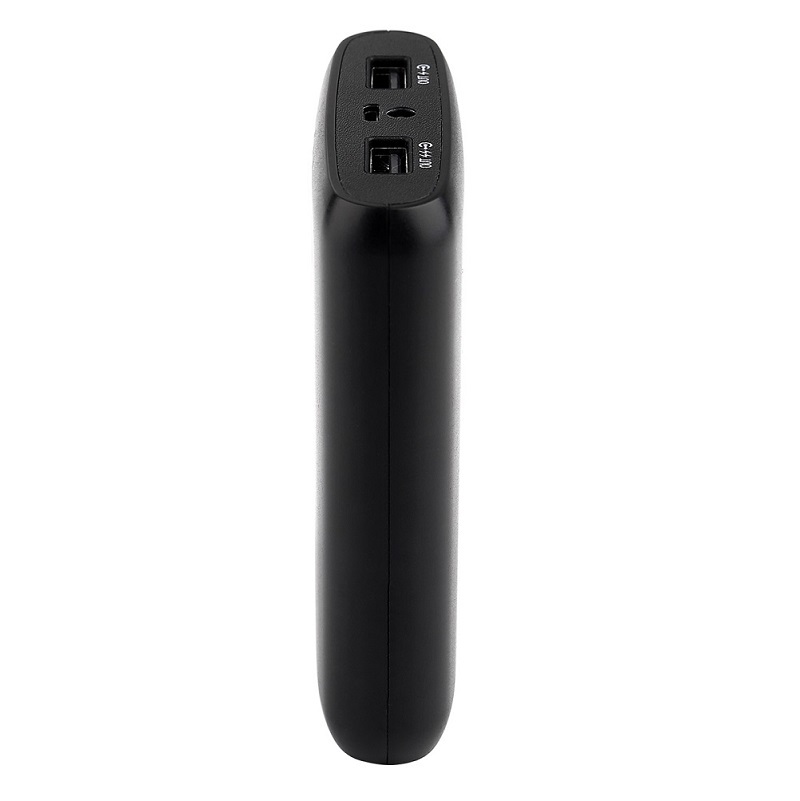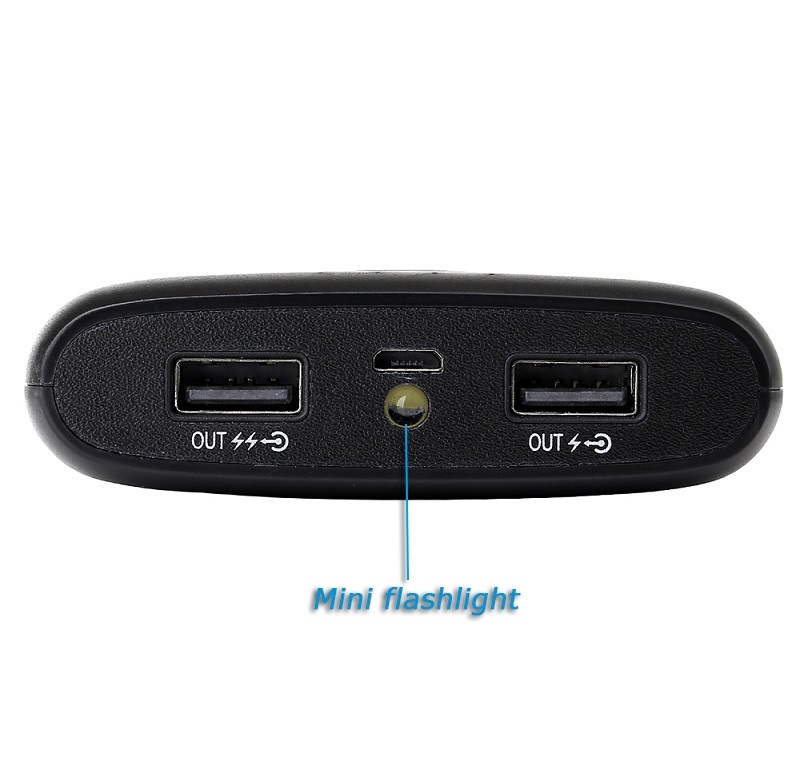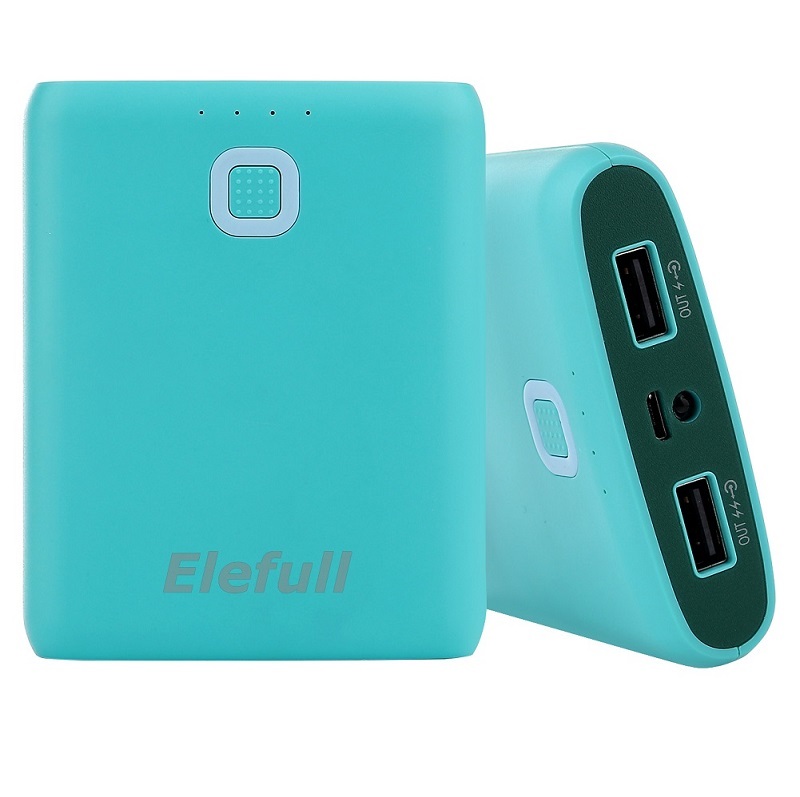 l We will solve any problem for you immediately. (us@elefull.com)
As long as you contact us, we will provide free substitute goods or any other service modes satisfactory to you.
l Free product new models test and experience
Instructions
Torch On /Off: hold it down for 5 seconds
When the power bank is charged, the quantity of electricity indicates.
l charging cable to connect the power bank and USB chargers (for use at home or at car). The indicating lamp will flash at the time of charging.
l Press button show you capacity.Lighting of each indicating lamp represents 25% of the quantity of electricity. Four indicating lamps represent 100% of the quantity of electricity.
l When the first indicating lamp flashes, it indicates 25% of the quantity of electricity. When all lamps are on normally and do not flash, it indicates full charge.
Charge for mobile phones or other equipment
l Use the charging cable to connect power bank and mobiles. The lighting of indicating lamps indicates charging (the indicating lamps are on but do not flash at the time of charging).
l Output:5V 1-2A. charge mobile phones, digital cameras, motion cameras, tablet PC, handheld game machines, portable players, etc.
Product problems and solutions
l Unable to charge the power bank
Please try to use other chargers or charging cables.
l The power bank does not work.
If the indicating lamps are not on, please charge the power bank.
Try to charge the equipment with another charging cable.
Try to charge other mobiles or equipment and check whether the charged equipment has problems.
If the product has problems at last, contact us to obtain a new product without charge.